Generic portal presentation
The portal is host to a number of applications allowing for the exchange of information and/or documents with the competent services of the FAMHP.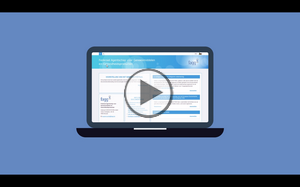 More information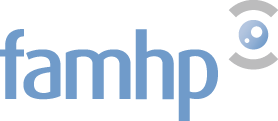 Federal Agency for Medicines and Health Products
Avenue Galilée 5/03
1210 Bruxelles
General questions:
notifications.meddev@fagg-afmps.be
Technical problems:
support.portal@afmps.be
You represent a Belgian company
If you are already registered with the FAMHP, please login using your identity card (Belgian eID). Your data will be recovered from the Crossroads Bank for Enterprises. If not, you must first register your business and configure your access details with the Management System Management Service (user manual).
Login
Configure my access
You represent a company from the European Economic Area or from the European Union Customs Union
You are a member of the FAMHP